LOVe - London Oblique Vision español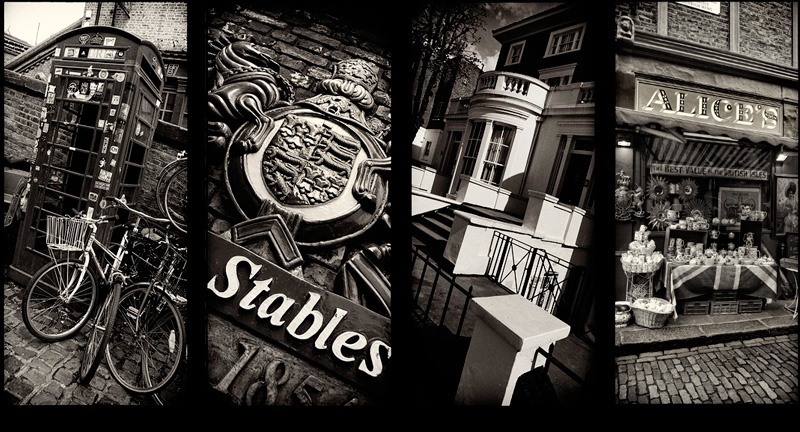 A permanent vertical and oblique view of London through the camera of a Spaniard.
Clichés attached to unknown corners always portrayed from this perspective.
Series of 18 photographs. Work in permanent progress. Approximate size 23,6x11 in. Unpublished series, never exhibited.

Una mirada de Londres siempre en vertical y oblicua a través de la cámara de un español.
Tópicos junto a rincones desconocidos retratados siempre desde este punto de vista.
Serie de 18 fotografías. Trabajo en progreso permanente. Tamaño aproximado 60x28 cm. Serie inédita nunca expuesta.