Las siete estaciones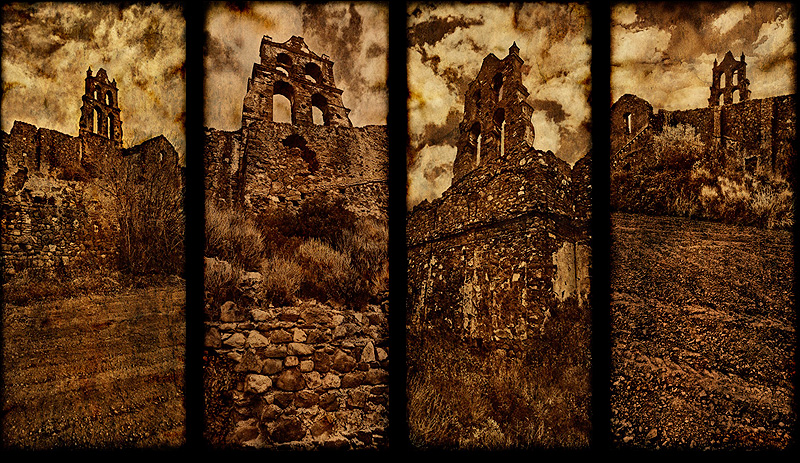 Seven photographic interpretations of an old monastery and its historic cultural heritage over time. Collaborative work.
Serie of 7 photos printed on Giclée and mounted on Forex 7mm. Size of each photo 16,5x39,4 in. Unique, signed and certified copy.

Siete interpretaciones fotográficas en torno a un viejo monasterio y su histórico legado cultural a través del tiempo.
Trabajo colaborativo. Serie de 7 fotografías impresas en Giclée y montadas sobre Forex 7mm. Tamaño de cada fotografía 42x100 cm.
Copia única, firmada y certificada.